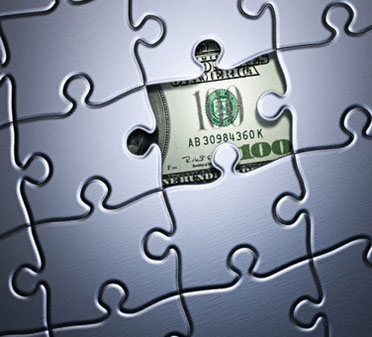 Our company has departments for financial accounting in the following areas of tax legislation:

• Wholesale and retail trade with fuels and oil products
• Trade with metal scrap
• Transport and forwarding
• Production of all types

Our leading principles

- Specialized activity
- Non-commitment of the client
- Quality accounting services
- Individual approach
- Contemporary accounting products
- Participation in specialized seminars
- Objective and professional advice
- Propriety and confidentiality.

About us
"Ipsi Force" LTD is a private Bulgarian company, orientated to the needs of customers and the market. By establishing long-term mutually-beneficial relations, our aim is to be always the preferred and fair partner. We offer professional single and subscription accounting services, tax, law and insurance advices. The fundamental principles are observing the good practices and the individual approach to each customer.

Some of our main areas are:

• Complete accounting services
• Social and health insurance contributions
• Labour and remuneration, personnel
• Tax protection
• Consultation
• Other services

The activity of our company is managed and carried out by a qualified professional team with sufficient experience which guarantees that they will treat each customer with maximum attention and personal commitment. By choosing us as your partner you will get:

• Professional management by a highly qualified staff
• Modern software for data processing and documentation
• High ethical standards in the work
• Flexibility, accuracy and reliability
If you want to use our services or just to consult with us, you are welcome in our office.